Uniforms
We like to see our nippers in uniform because it promotes a sense of belonging to the Woonona SLSC. Compulsory nippers uniform is the club skull cap and a pink singlet for water activities. Skull caps are green for under 6's and under 7's, other age groups wear the white skull cap with two black stripes. This allows us to identify and organise our nippers safely in the water and on the beach. Other items of the uniform include WSLSC swimmers and rashies.
If your child wants to compete in events at carnivals, they will need to be in full competition uniform. (Woonona cozzies, skull cap, and pink singlet.)
Click here for the 2017-18 uniform order form/price list. Our Nipper uniforms are supplied by Denise at South Coast Uniforms. She can be contacted directly via email at southcoastuniforms@bigpond.com or mobile on 0431 956 488.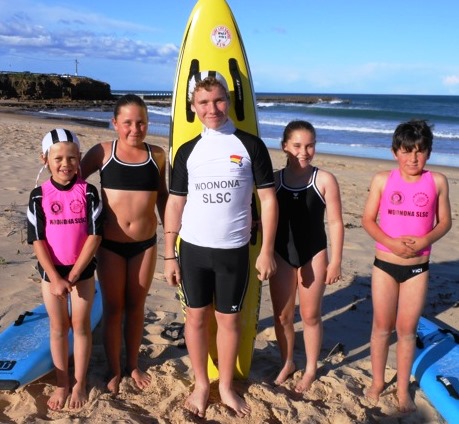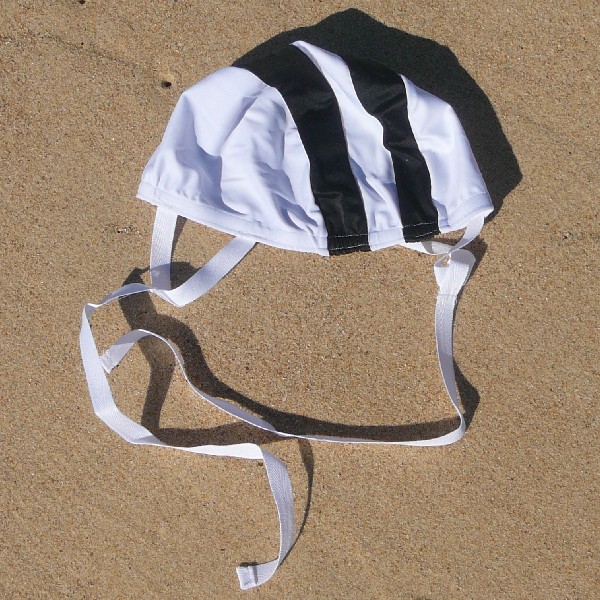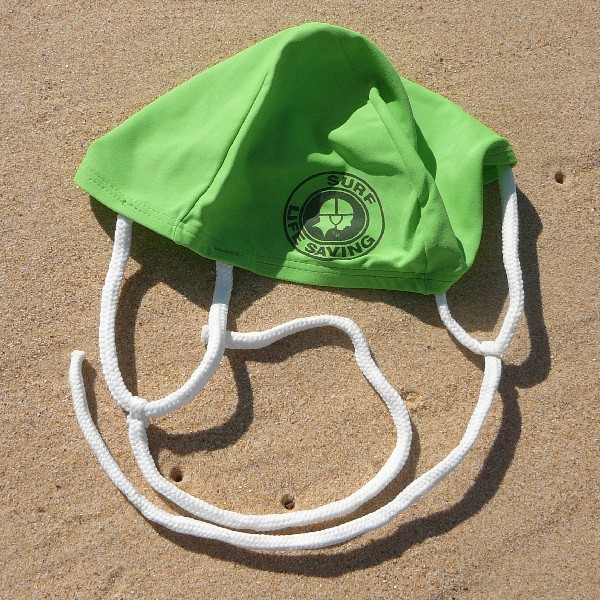 Seniors Gear


The complete range of WSLSC sportswear from Biz Collection is now available to purchase via order form.
Hand picked range to suit our clubs needs.
With logos and in club colours this is a stylish and sleek design ...... download the form below and order from Denise at South Coast Uniforms.
* Polo shirt
* T Shirt
* Singlet
* Shorts
* Baseball cap
* Sports Bag
* Track pants
* Jacket

Seniors Club Apparel Order Form